Released my game trailer for 'Starboost EX', a Sci-fi shooter that lets you play as 'Space Ironman'.
It took me roughly 6 months + of time to work on this project as I was also working on other projects. It started out small and then it was expanded to 30+ missions.
The game is on Steam now- https://store.steampowered.com/app/917990/Starboost_EX
It is in early-access stage but technically it is 100% finished.
This isn't the only game I am currently developing. There are several more(yeah it's crazy)

'All of Zhem' - Surviving against hordes of zombies. One of the locations is set on a train. Demo is available on Patreon & other websites. https://www.patreon.com/koexstudio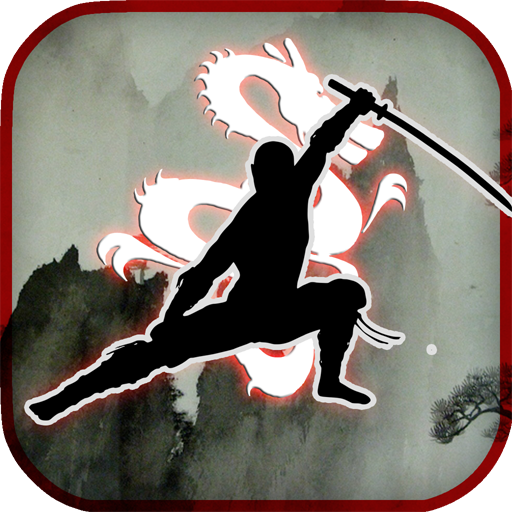 Legend of the Assassin is a side scroller 3d assassin game. You play as a legendary assassin from China. Coming on android and PC. Demo is available - https://play.google.com/store/apps/details?id=com.Choo5dy.android3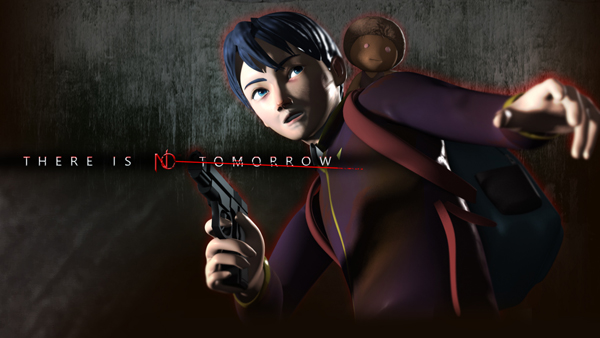 'There Is No Tomorrow', a stealth and action 3rd person game coming on Steam. This is my most popular game.
https://store.steampowered.com/app/787120/There_Is_No_Tomorrow
There are a few more games but the rest are browsers games.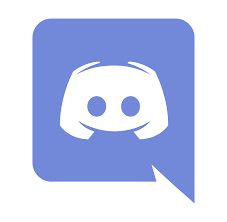 Feel free to join my discord for any questions or to play my games - https://discord.gg/QCWsWJG