Hi Everyone,
Today I released my free to play game on the Play Store - The Legendary Assassin KAL.
A action adventure 3D platformer which you must assassinate your enemies without being detected.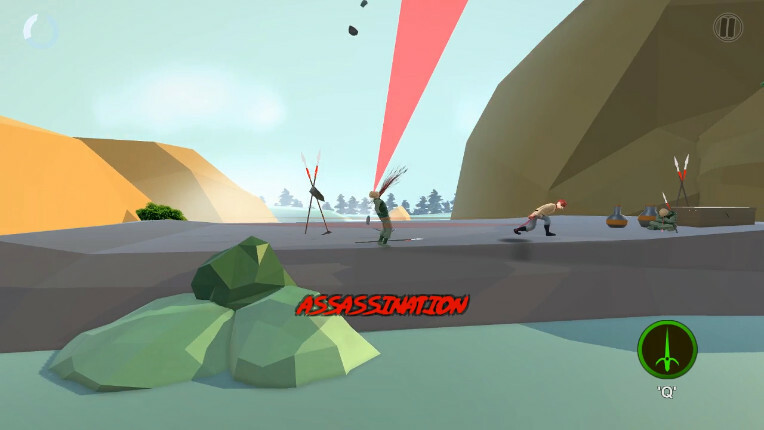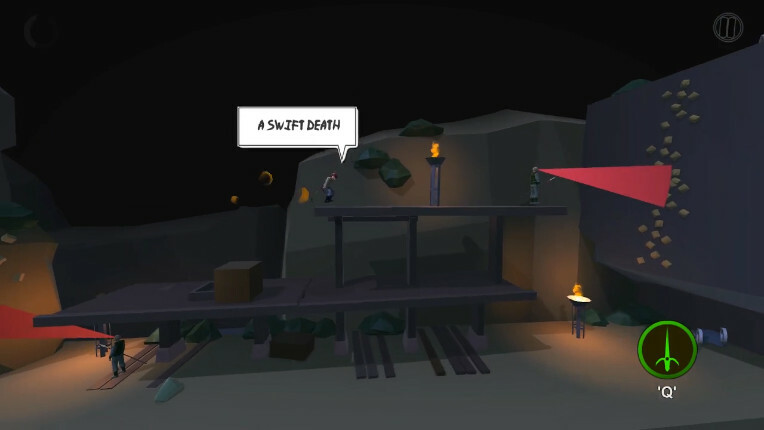 It has been in development for 2 years in between projects. It was inspired by the Assassin Creed games and a Chinese movie 'A Man Called Hero'.
Download the app on the Play store - https://play.google.com/store/apps/details?id=com.Choo5dy.android5