'There Is No Tomorrow' is a action survival game coming on Steam and other web stores. Development for PS4/Xbox one may follow after the release on PC.
You can add the game on your Steam Wishlist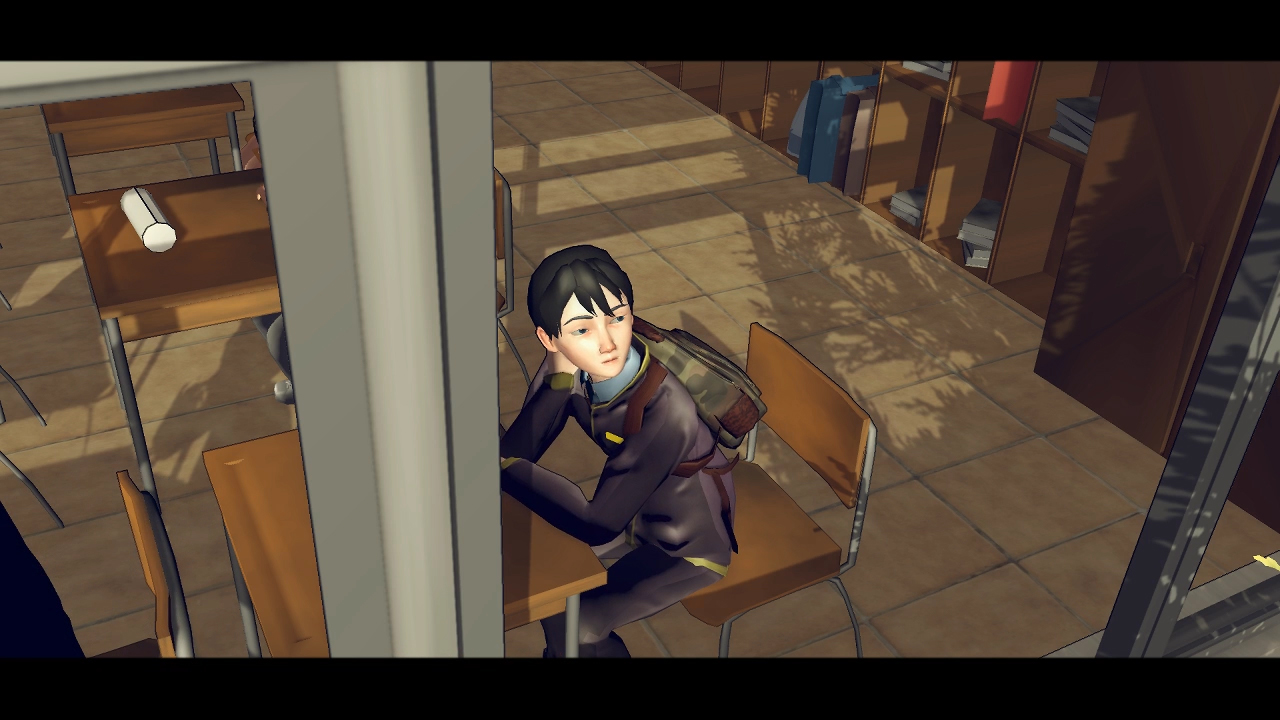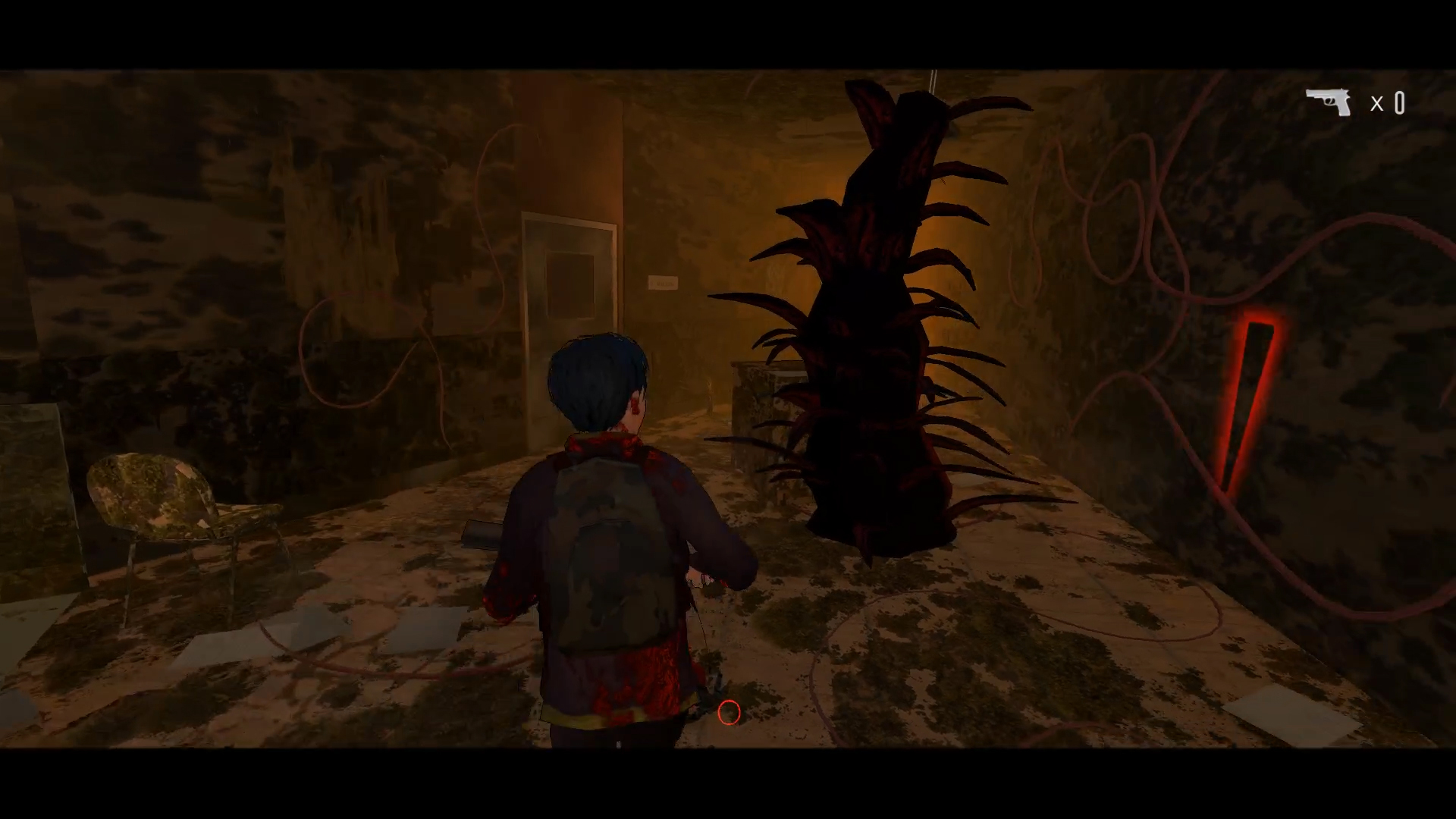 Development
It's being under development for more than a year. Still has lots of work to be done. Release date is still unknown,  hopefully by the end of this year.
You can wish to receive updates on the game's release through email by signing up with our newsletter.
Thanks for reading, follow me on NG for more future posts on this and upcoming games.